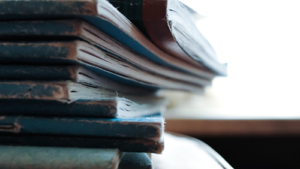 You're more than halfway there! And you've just beat the the beastly Level II. It should be easy from here…right? While Level II has the most amount of material, Level III still presents its own challenges. I'm here to help you get past these so you can finally complete your CFA® exam process.
Don't Lose Focus Now
After years of self-motivated studying, your mental strength to keep going is not as strong as it used to be. This is the time to remind yourself that it is almost over if you keep your focus. Look at it this way—if you stay strong and study right, this is the last time you are going to have to do this. The competition is also picking up, so put on your game face and utilize the best mock exams to really prepare yourself for the last section.
Different Format and Essay Questions
Things are a bit different in Level III, so I recommend familiarizing yourself with the format before you start studying. This will save you from getting caught up on exam day by the different format in the morning session, which includes essay-based questions. The afternoon session of Level III is similar to Level II with vignettes and item-set questions.
The essay format will be challenging in a unique way. There are two broad categories that make up the essay portion: calculation based answers and word based answers. For the calculation based answers, you will need to show all of your work to get as many points as you can. The word based answers require written responses to specific questions. The examiner is looking for key concepts, not a novel. Since these "essay" questions are pretty straightforward, it only takes a few minutes to jot down your response. Feel free to use bullet points and informal essay  organization, but make sure you're concise and to the point. However, if you don't know the answer, you will not get points for trying to get fancy with your response by writing about other concepts you know well.
I strongly suggest you practice these essay questions, especially if writing is not one of your strengths. You definitely want to utilize a Level 3 study guide for this portion. This will help you get more comfortable with the essay format and save you time in the actual exam.
Don't Worry if You're Stumped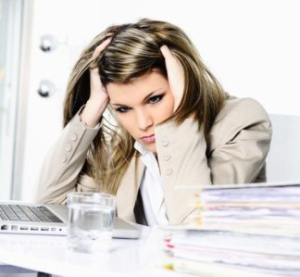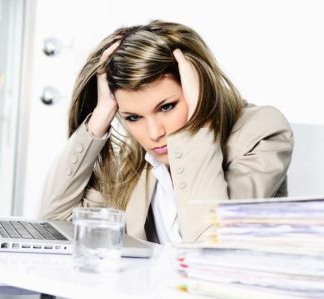 Exam questions can ask about literally any part of the CFA® institute syllabus. This might not be so problematic for the multiple choice questions since you can draw on some helpful guessing strategies. But for the essay questions, this could be a big problem if you do not know the answer.
Don't worry, this is expected to happen. Even if you studied more than anyone else, there will always be a small section you didn't cover that pops up on the exam. Keep calm and just move on to the next challenge instead of wasting anymore time.
Read the Question
This might seem obvious, but the essay questions are sneaky. The questions will be filled with irrelevant information about clients' names, birthdays, and numerical payments that you will have to sift through to find the question you really need to answer. This is intended to test your confidence in your understanding of concepts and how you prove it on test day. Once you've read the question, make sure you know exactly where to write your answer. Answers not written in the proper place will not be graded. So if you have time to go back and double check your answers, make sure they're in the right place too.
Take Your Time on the Afternoon Exam
The finish line is in sight, so it's natural to speed up so freedom comes faster. By doing so, you might end up giving up your victory by not taking your time to answer questions correctly. The afternoon exam will be relatively less time constrained since it is essentially the same format as Level II. As long as you can resist the temptation to rush through the last bit of the CFA® exam, you will have time to make sure you avoid unnecessary errors and ultimately become a licensed CFA®.