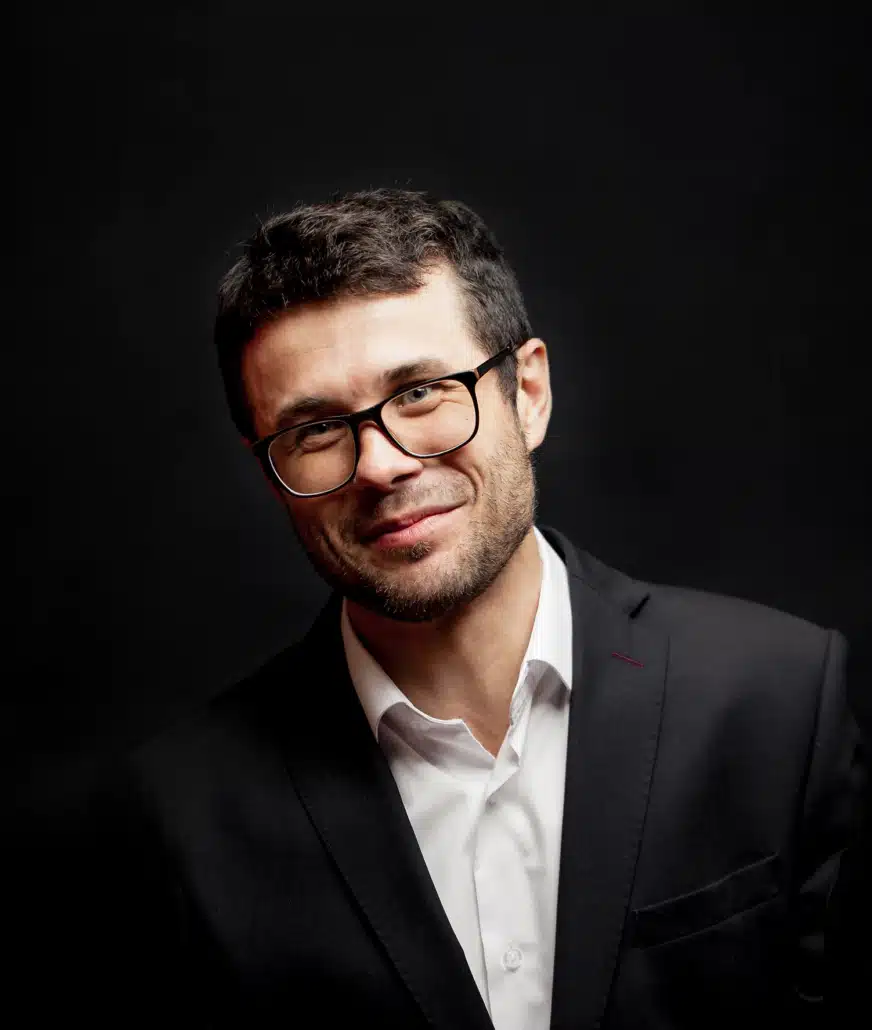 Who is Rupert Jones?
I was only able to achieve financial independence at such a young age because I was an avid reader. I sought advice from books like Rich Dad, Poor Dad by Robert Kiyosaki, Freakonomics by Steven Levitt and Stephen Dubner, and the Incerto series by Nassim Nicholas Taleb; this helped me understand the big picture of modern economics and prioritize fixed income wealth building at a crucial time.
When other students my age were focusing on partying, traveling, and 'finding themselves,' I worked long hours, lived off home-cooked meals, and invested a significant portion of my saved earnings into a diverse portfolio of derivatives, dividend ETFs, and alternative investments like crypto. By taking advantage of youthful energy and opportunities for extra income, I've given myself a financial head start over most people my age.
I'm grateful that I learned how to lower my expenses while maximizing my income and investments as young as I did. Although I'm not at the point where I never have to work another day in my life, my investments allow me to pump the brakes on formal financial statement analysis work and focus on what matters most to me: engaging with people on a personal level.
With all the reading I've done, I figure it's about time I try some writing of my own. Blogs and websites like this one are my new passion, since it allows me to speak with a wide audience and impart the knowledge that can help them achieve similar results to mine. Of course, I still provide portfolio management and wealth planning services to private clients— but thanks to FIRE, I have the breathing room to find my voice while helping others lift themselves out of financial turmoil and pursue their own passions.
Feel free to connect with me on LinkedIn, Twitter, or my personal site!