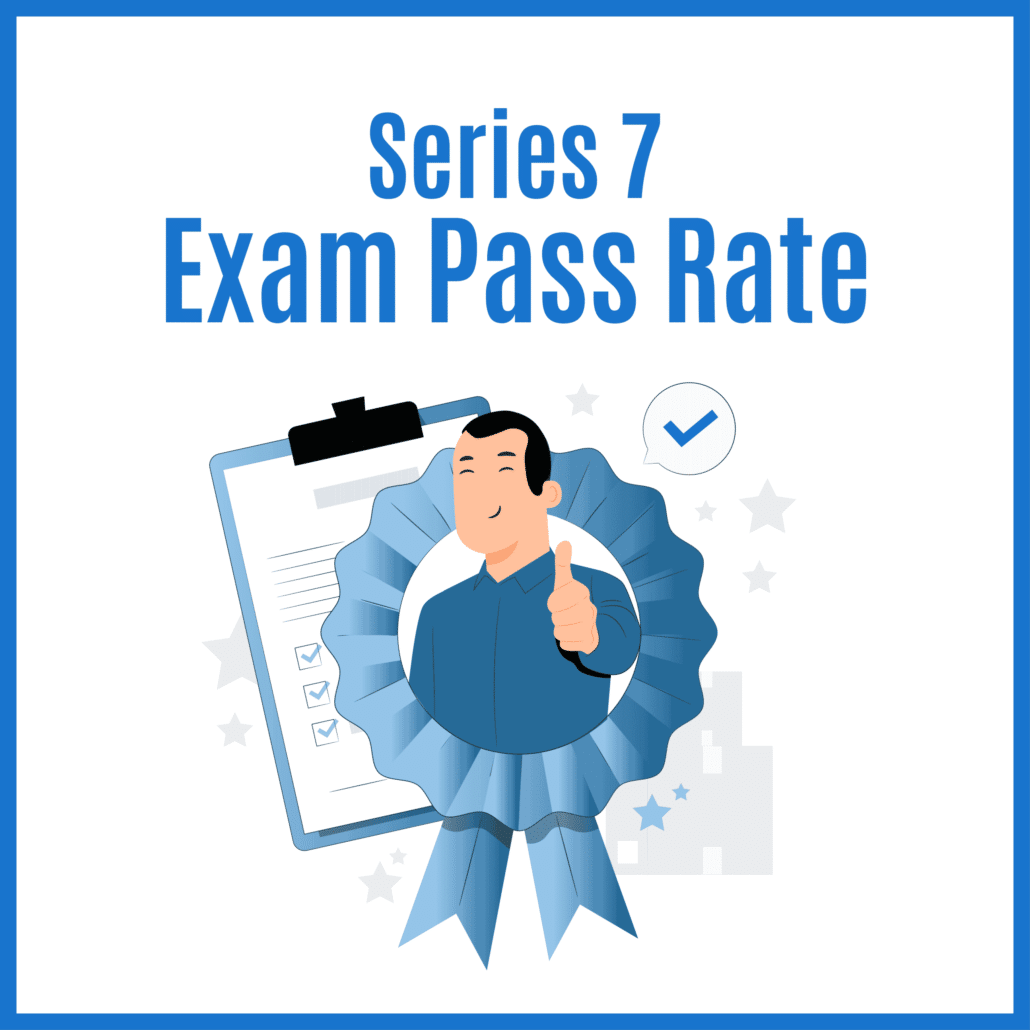 The Series 7 is a tough exam, and the pass rate reflects that. At present, the overall pass rate is 65%. That means that nearly four out of every ten people who take the exam fail.
The good news is that the pass rate has been trending upward in recent years. In 2015, the Series 7 pass rate was just 57%. So there's been an eight percentage point increase over the last seven years.
Still, a 65% pass rate means that you can't afford to walk into the exam unprepared. You need to study hard and make use of all the resources at your disposal if you want to have a chance of passing.
What Is the Series 7 Exam?
The Series 7 exam is a test administered by the Financial Industry Regulatory Authority (FINRA). It is a general securities representative exam that's taken by candidates who wish to become a registered representative of a broker-dealer.
The examination covers a wide range of topics related to the corporate securities industry and financial services industry. It requires a thorough understanding of both theory and practice.
What Is the Series 7 Pass Rate?
The overall Series 7 exam pass rate is approximately 65%. However, this number can vary depending on the specific administration of the test, as well as the difficulty level of the questions.
Additionally, candidates who have already passed one or more sections of the Series 7 exam may have a higher likelihood of success than those taking it for the first time. Ultimately, though, the best way to achieve a passing score is to be thoroughly prepared for the exam.
How Hard Is It to Pass Series 7?
There are a number of factors that contribute to the difficulty of the Series 7 exam. First, it covers a lot of material. The exam is divided into sections, each covering different topics.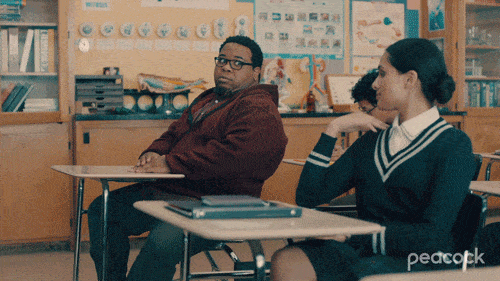 These sections include:
Client & margin accounts
Life insurance, annuities
Equities
Regulation
Mutual funds, ETFs
Options
Municipal bonds
Taxation
Debt securities
Retirement and 529 plans
Various finance concepts
These sections cover everything from investment objectives to evaluating customers' financial profile records.
Each section has a corresponding weight, which determines how many questions will be asked from each topic. The total number of questions on the exam is 125.
Moreover, the questions on the Series 7 are very difficult. They are designed to test your knowledge of the material, as well as your ability to apply it in real-world situations.
In addition, the time limit for the exam is very short. You have only 3.45 hours to complete all 125 questions. This means that you need to be able to work quickly and accurately under pressure.
How Many People Pass the Series 7?
Around 6.5 out of 10 people, or 65%, will pass the Series 7 exam on the first try. The first-time pass rate for the Series 7 has been between 60% and 70% for the past few years.
This is an important distinction, as it shows how difficult the exam is and how prepared you need to be in order to pass it. If the pass rate is low, it means that many people are failing the exam, which could indicate that the exam is too difficult or that people are not adequately preparing for it.
But if you studied and prepared properly, you have a good chance of passing the exam. However, even if you don't pass the first time, you can still take the exam again.
How to Pass the Series 7
To pass the Series 7 exam, it is important to have a strong understanding of the material covered on the test. One way to gain this understanding is to take an online training course offered by a reputable provider, such as Kaplan or The Securities Institute of America.
Another way to prepare for the Series 7 exam is to use practice tests. These practice tests can be found online and will give you an idea of what types of questions are likely to be asked on the actual exam.
When taking the Series 7 exam, it is important to be well rested and have a positive attitude. The test is challenging, but it is possible to pass if you are prepared and stay calm under pressure.
If you are having difficulty getting a passing score on the Series 7 exam, there are a number of resources that can help you. These resources include Series 7 study guides, practice exams, and online courses.
Tips for Studying for the Series 7
The Series 7 exam is a challenging test, but there are ways to make studying for it more manageable. Here are some tips:
1. Start early and give yourself plenty of time to study. The earlier you start, the more time you'll have to review material and build your knowledge base.
2. Create a study schedule and stick to it. Consistent daily or weekly study sessions will help you retain information better than cramming right before the test.
3. Understand the format of the exam and focus your studies accordingly. There are 100 multiple-choice questions on the test, so make sure you know how to answer them quickly and accurately.
4. Use practice exams to gauge your progress and identify areas where you need to focus your studies. Taking practice exams under timed conditions will also help you get used to the pacing of the actual test.
5. Get plenty of rest and eat healthy meals on the day of the exam. You want to be mentally and physically prepared for the challenge ahead.
With some hard work and dedication, you can pass the Series 7 exam and begin your career in the investment company securities industry.
---
FAQs on Passing the Series 7
How to pass the Series 7 in a week?
The best way to know how to pass the Series 7 in a week is to study for at least several hours each day for several weeks. Additionally, it can be helpful to take practice exams and to use study aids such as flashcards to help learn and remember the material.
What is the pass rate for Series 7?
The Series 7 license pass rate is around 65%.
How hard is it to pass Series 7?
Yes. The test is difficult, so you need to make sure you are fully prepared before you take it.
---
Conclusion
With a passing rate of 65%, you'll want to increase your chances by studying as early and often as you possibly can. It's worth investing in Series 7 study materials, and most students pass their Series 7 the first time that study with exam prep courses.