If you're interested in a career in finance, you have a lot of options for financial certifications that can boost your career path. 然而, 許多這些認證是昂貴的,並且可以具體到美國. 如果你正在尋找具有成本效益的認證,這將使你的全球認可和金融的深刻理解, 你可以考慮成為CFA®. 我們列出頂部 3 原因你應該考慮下面的註冊金融分析師證書.
1. 廣闊的發展前景
當您完成CFA®計劃, 你成為CFA®協會會員, 這是在全球網絡 135,000 投資專家. The CFA charter is recognized by regulators, universities, and certification programs in at least 30 countries. That's a pretty impressive club to join when it comes to networking. You'll gain unmatched career resources and relationships, as well as access to jobs around the world that require a CFA® certification.
With your unique skills, you can qualify for a variety of investment-related jobs. The most popular destination for CFA® charterholders is portfolio manager, 但也有很多其他位置,如研究分析師, 顧問, 風險經理, 企業財務分析師, 甚至首席執行官!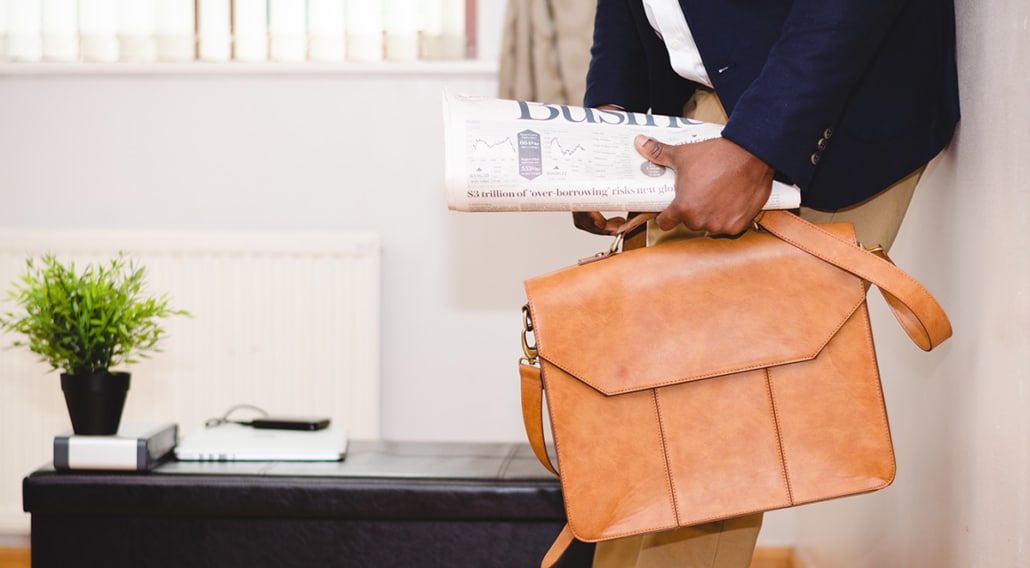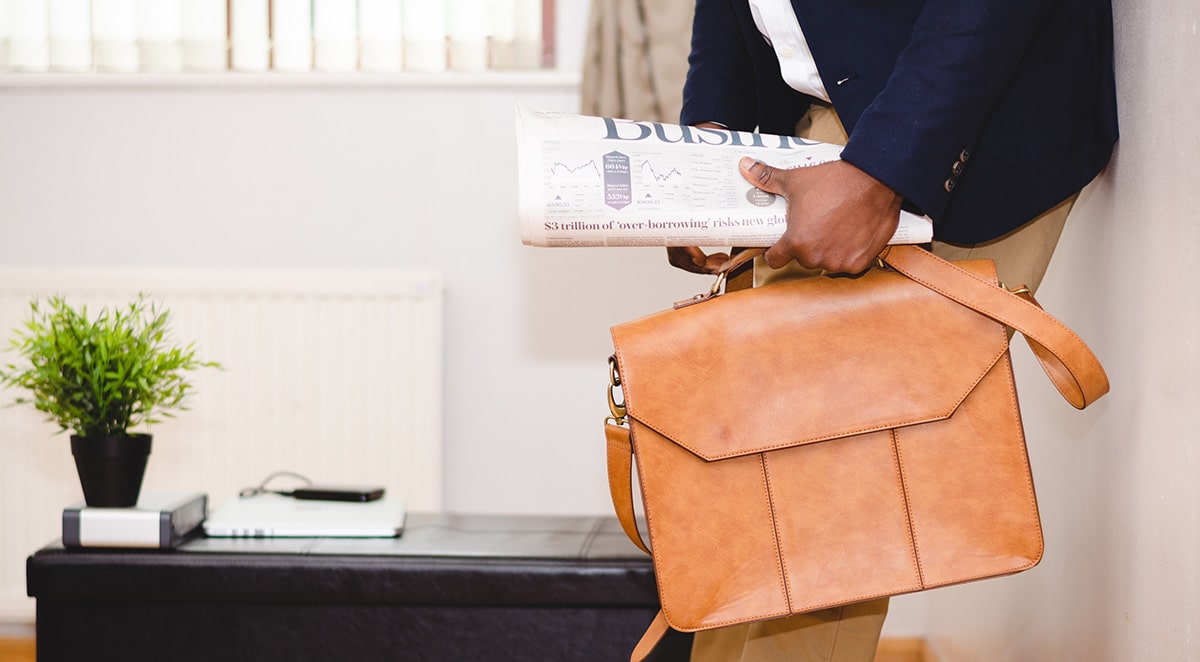 2. 提高你的薪水
由於CFA®計劃是在金融領域最受尊敬的名稱之一, 薪水是相當可觀的. 有許多因素可以決定你 可能薪水 包括經驗, 教育, 位置, 用人單位的大小, 和位置.
後一至四年的經驗,作為一個CFA®, 你可以期望獲得的大約工資中位數 $68,383. That number goes up to $87,732 after five to nine years, according to PayScale. 有超過專業人員 20 years of experience are paid a median salary of approximately $155,100. (Note that these are the median salaries and they do not consider other factors.)
Your salary could be higher or lower depending on what job title you have with your CFA® certification. Financial analyst is one of the lower paying CFA® positions with a salary range of $43,218 to $78,374. 首席財務官, 另一方面, 使更多的和可以預期的範圍內的工資 $67,786 to $217,242.
有跡象表明,處於這兩個位置的薪水中間許多職位, 如投資分析師. 也, 許多CFA®特許持有人與他們有吸引力的薪金頂面獎金和薪酬激勵補償. 即使有其他因素,如公司的位置和大小, 一個CFA®的工資是首要原因很多這個名牌稱號後去.
3. 黃金標準


該CFA®章程被​​認為是華爾街資格的"黃金標準",由於其嚴謹. 如果你努力工作,讓您的CFA®, 你證明給大家,你在投資管理和財務分析專業知識.
相比於商業世界其他程序, 像MBA, 在CFA®特許專營企業的優勢領域和廣闊得多. 通過賺取CFA®標題, 你獲得的分析能力和專業知識,在定量方法, 經濟學, 財務報告, 投資分析, 和組合管理. 這一套技能和專業知識,使你一個非常有價值的員工肯定會竭誠為您服務以及整個金融行業.