If you're interested in a career in finance, you have a lot of options for financial certifications that can boost your career path. Komabe, many of these certifications are expensive and may be specific to the United States. If you're looking for a cost-effective certification that will give you global recognition and a deep understanding of finance, you may consider becoming a CFA®. We have outlined the top 3 reasons you should consider the certified financial analyst credential below.
1. Promising Career Path
When you complete the CFA® program, you become a CFA® Institute member, which is a global network of over 135,000 investment professionals. The CFA charter is recognized by regulators, universities, and certification programs in at least 30 countries. Ndicho kalabu wokongola chidwi kuti agwirizane pankhani mgwirizano. Mudzapeza chuma ntchito zopanda malire komanso maubale, komanso kupeza ntchito padziko lonse kuti amafuna CFA® chitsimikizo.
Ndi luso lanu lapadera, mukhoza ayenerere zosiyanasiyana ntchito ndalama zokhudzana. Kopita otchuka kwambiri CFA® charterholders ndi mbiri woyang'anira, koma pali zambiri malo ena monga katswiri kafukufuku, mlangizi, woyang'anira chiopsezo, Katswiri makampani ndalama, ndi Mkulu ngakhale!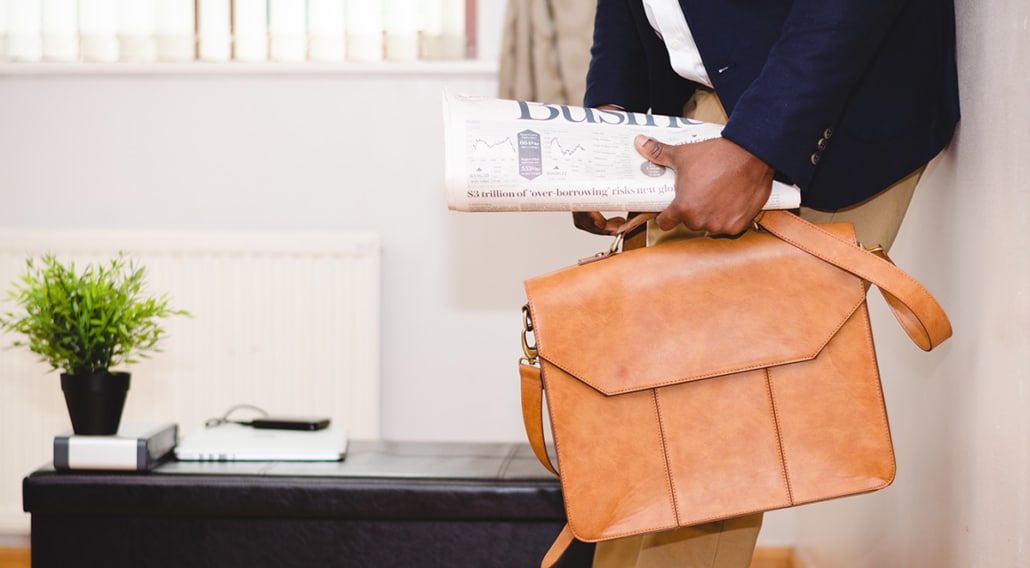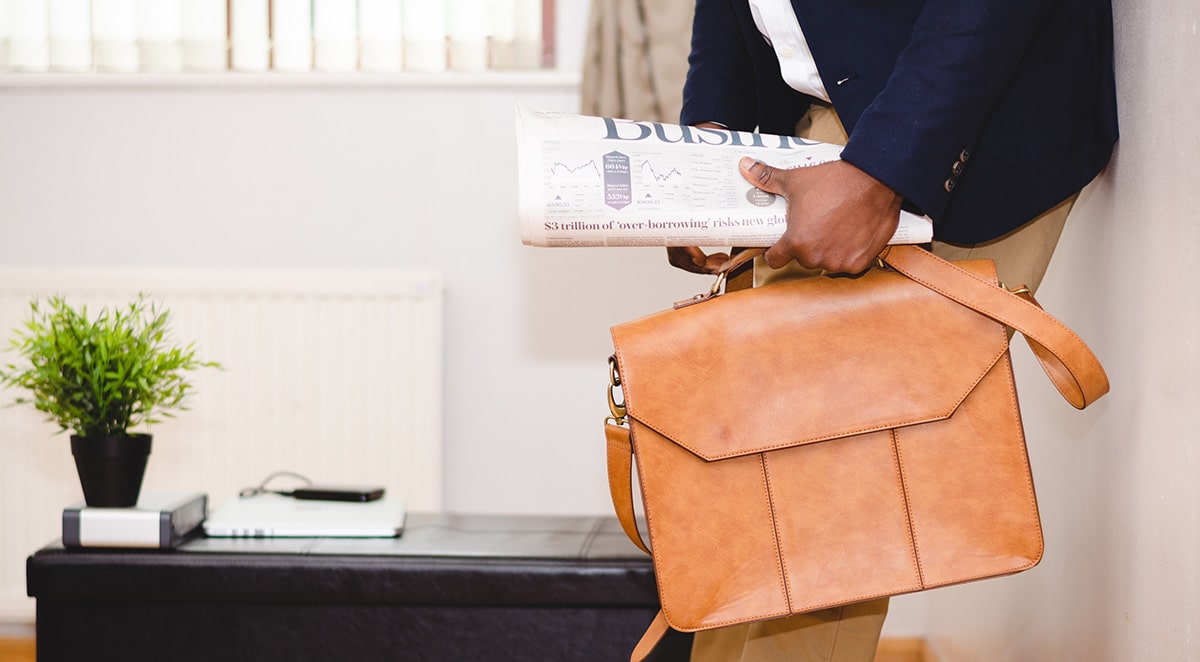 2. Aziyankha Malipiro anu
Since the CFA® program is one of the most respected designations in the financial field, the salary is quite impressive. There are a number of factors that can determine your possible salary including experience, education, position, size of employer, and location.
After one to four years of experience as a CFA®, you can expect to earn a median salary of approximately $68,383. That number goes up to $87,732 after five to nine years, according to PayScale. Professionals with more than 20 years of experience are paid a median salary of approximately $155,100. (Note that these are the median salaries and they do not consider other factors.)
Your salary could be higher or lower depending on what job title you have with your CFA® certification. Financial analyst is one of the lower paying CFA® positions with a salary range of $43,218 to $78,374. Chief Financial Officers, mbali inayi, make much more and can expect a salary in the range of $67,786 to $217,242.
Pali malo ambiri amene amagwa pakati malipilo maudindo awa awiri ', monga ofufuza ndalama. komanso, many CFA® charter-holders are compensated with bonuses and incentive pay on top of their attractive salaries. Ngakhale ndi zinthu zina monga malo ndi kukula kwa kampani, the salary of a CFA® is the top reason for many to go after this prestigious title.
3. The Standard Gold


The CFA® charter is considered the "gold standard" of Wall Street qualifications due to its rigor. If you work hard to get your CFA®, mumasonyeza aliyense kuti muli ukatswiri anira ndalama ndi kusanthula ndalama.
Poyerekeza ndi mapulogalamu ena azamalonda, ngati MBA, the CFA® charter specializes in niche areas of business and is much less broad. By earning a CFA® title, munapeza luso mawunikidwe ndi ukatswiri njira kachulukidwe, zachuma, malipoti azachuma, kusanthula ndalama, ndi kasamalidwe mbiri. This set of skills and specialized knowledge makes you a very valuable employee and will definitely serve you well throughout your finance career.