Bent u geïnteresseerd in een carrière in de financiële wereld bent, heb je een veel opties voor de financiële certificeringen die uw loopbaan kan stimuleren. Echter, veel van deze certificeringen zijn duur en kan specifiek zijn voor de Verenigde Staten. If you're looking for a cost-effective certification that will give you global recognition and a deep understanding of finance, you may consider becoming a CFA®. We have outlined the top 3 reasons you should consider the certified financial analyst credential below.
1. Promising Career Path
When you complete the CFA® program, you become a CFA® Institute member, which is a global network of over 135,000 investment professionals. The CFA charter is recognized by regulators, universities, and certification programs in at least 30 countries. That's a pretty impressive club to join when it comes to networking. You'll gain unmatched career resources and relationships, as well as access to jobs around the world that require a CFA® certification.
With your unique skills, you can qualify for a variety of investment-related jobs. The most popular destination for CFA® charterholders is portfolio manager, but there are lots of other positions such as research analyst, consultant, risk manager, corporate financial analyst, and even chief executive!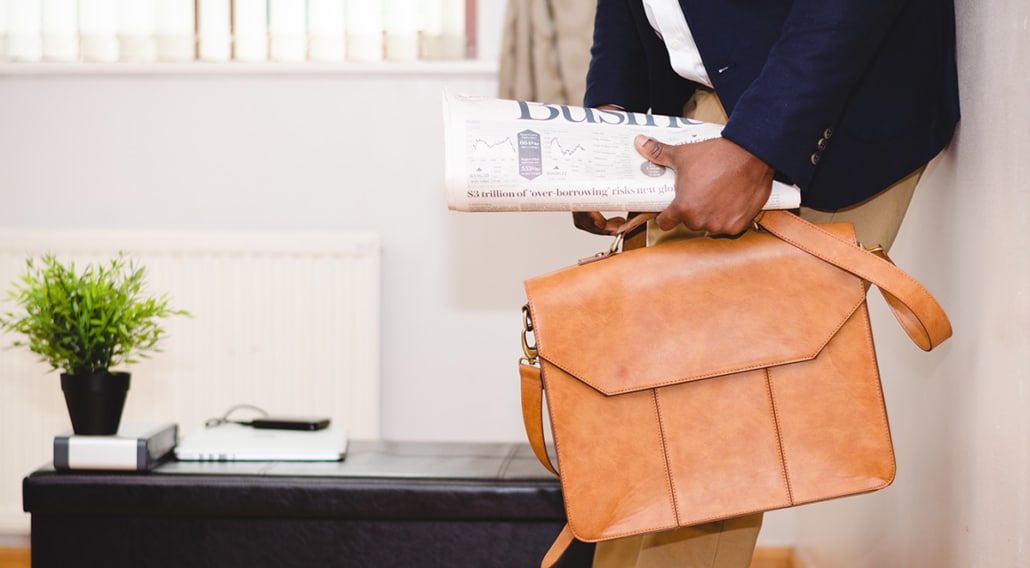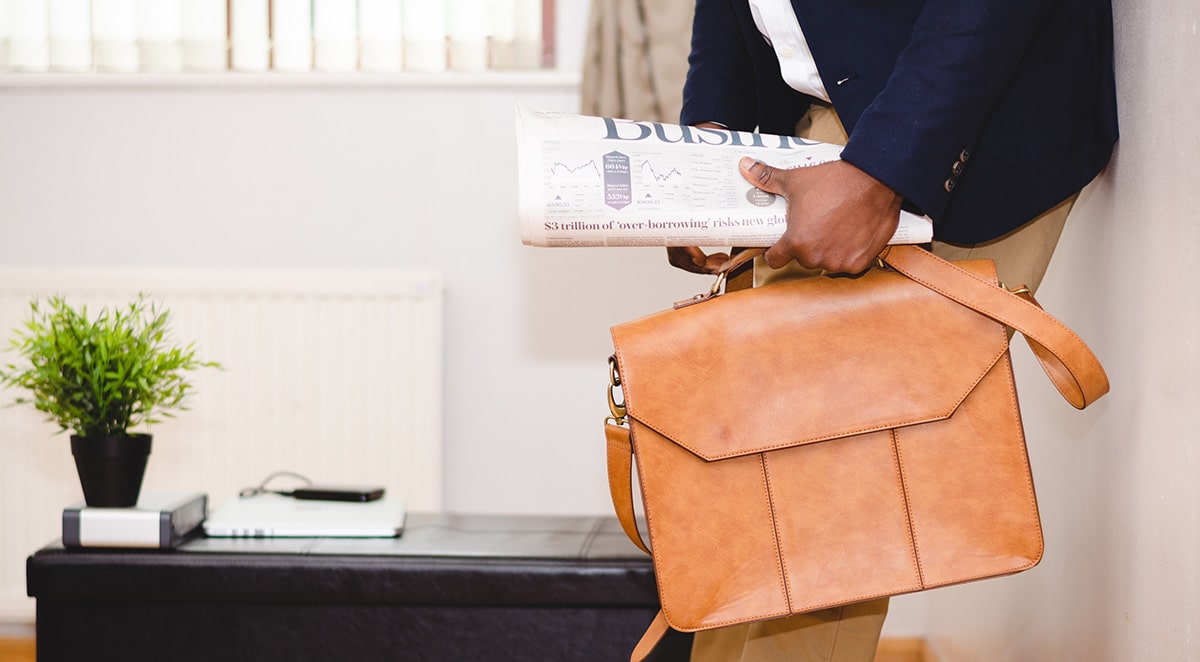 2. Boost Your Salary
Aangezien het CFA® programma is een van de meest gerespecteerde benamingen op financieel gebied, het salaris is vrij indrukwekkend. Er zijn een aantal factoren die kunnen bepalen van uw mogelijk salaris waaronder ervaring, onderwijs, positie, grootte van de werkgever, en locatie.
Na één tot vier jaar ervaring als CFA®, kun je verwachten dat een gemiddelde salaris van ongeveer verdienen $68,383. Dat aantal stijgt tot $87,732 na vijf tot negen jaar, volgens Loonschaal. Professionals met meer dan 20 jarenlange ervaring worden betaald een gemiddelde salaris van ongeveer $155,100. (Note that these are the median salaries and they do not consider other factors.)
Your salary could be higher or lower depending on what job title you have with your CFA® certification. Financial analyst is one of the lower paying CFA® positions with a salary range of $43,218 naar $78,374. Chief Financial Officers, on the other hand, make much more and can expect a salary in the range of $67,786 naar $217,242.
There are many positions that fall in the middle of these two positions' salaries, such as investment analysts. Ook, many CFA® charter-holders are compensated with bonuses and incentive pay on top of their attractive salaries. Even with the other factors like location and size of the company, the salary of a CFA® is the top reason for many to go after this prestigious title.
3. The Gold Standard


The CFA® charter is considered the "gold standard" of Wall Street qualifications due to its rigor. If you work hard to get your CFA®, you prove to everyone that you have expertise in investment management and financial analysis.
Compared to other programs in the business world, like the MBA, the CFA® charter specializes in niche areas of business and is much less broad. By earning a CFA® title, you gain analytical skills and expertise in quantitative methods, economics, financial reporting, investments analysis, en portfolio management. Deze set van vaardigheden en gespecialiseerde kennis maakt je een zeer waardevolle werknemer en zal zeker serveren u goed in uw financiën carrière.