Ef þú hefur áhuga á starfi í fjármálum, þú hafa a einhver fjöldi af valkostur til að fjárhagslegum vottorð sem hægt er að auka starfsferill gangstígur þinn. þó, margir af þessum vottorð eru dýr og geta verið sértæk til Bandaríkjanna. Ef þú ert að leita að hagkvæmasta vottun sem mun gefa þér allan viðurkenningu og djúpan skilning á fjármálum, you may consider becoming a CFA®. Við höfum lýst að ofan 3 ástæður sem þú ættir að íhuga staðfest fjárhagslega sérfræðingur persónuskilríki neðan.
1. Promising Career Path
When you complete the CFA® program, you become a CFA® Institute member, which is a global network of over 135,000 investment professionals. The CFA charter is recognized by regulators, universities, and certification programs in at least 30 countries. That's a pretty impressive club to join when it comes to networking. You'll gain unmatched career resources and relationships, as well as access to jobs around the world that require a CFA® certification.
With your unique skills, you can qualify for a variety of investment-related jobs. The most popular destination for CFA® charterholders is portfolio manager, but there are lots of other positions such as research analyst, consultant, risk manager, corporate financial analyst, and even chief executive!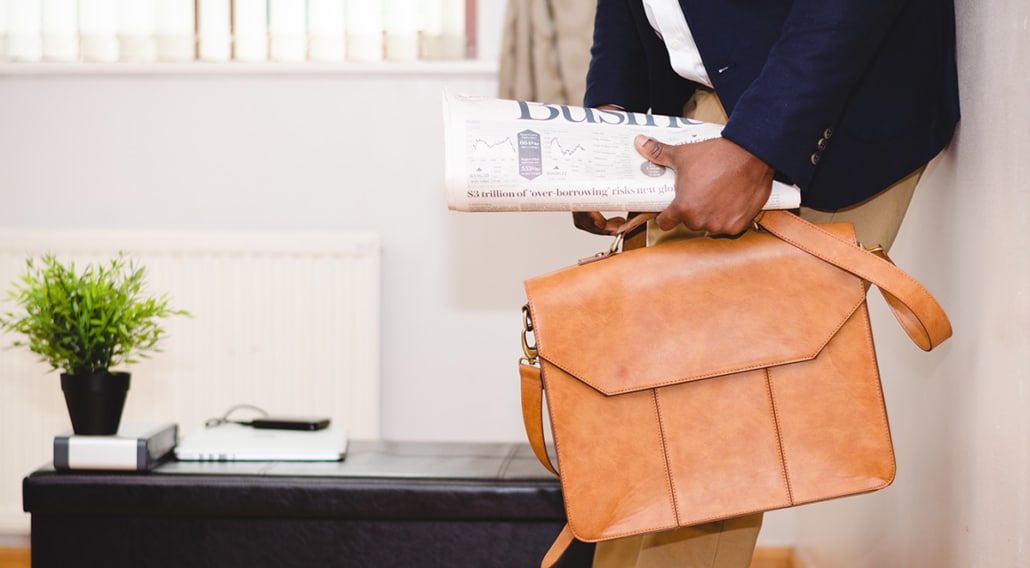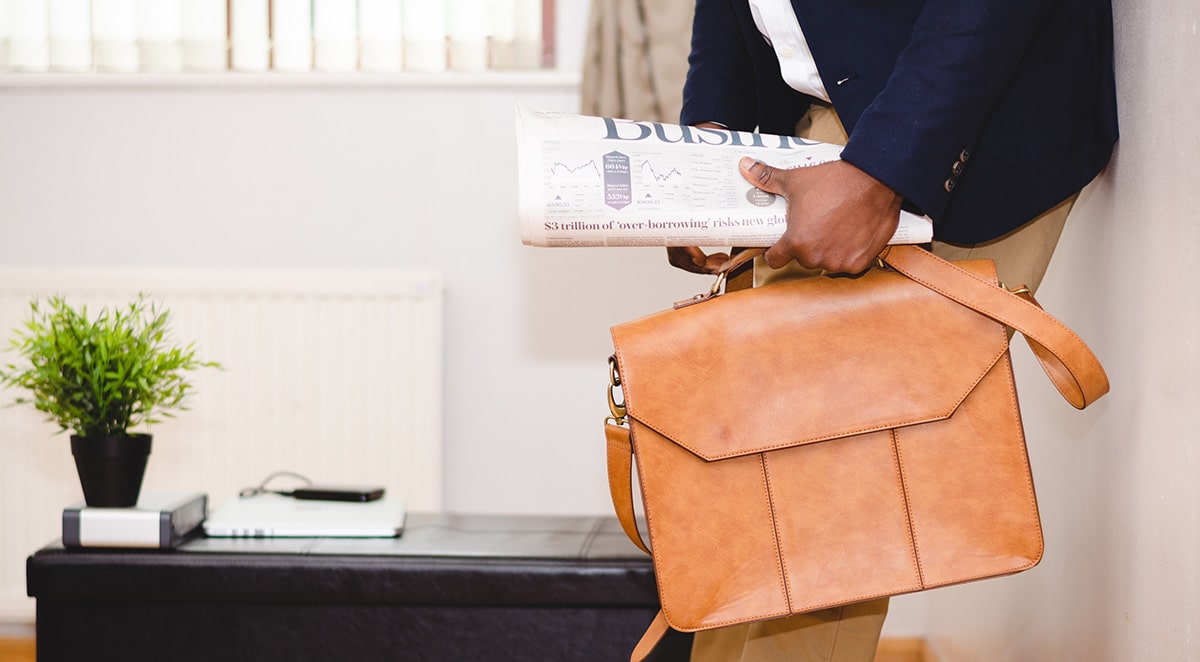 2. Boost Your Salary
Since the CFA® program is one of the most respected designations in the financial field, laun er alveg áhrifamikill. There ert a tala af þáttum sem hægt er að ákvarða þína mögulegt laun þar á meðal reynslu, menntun, staða, Stærð vinnuveitanda, og staðsetningu.
After one to four years of experience as a CFA®, þú getur búist við að vinna sér inn miðgildi laun um $68,383. Að tala fer upp í $87,732 eftir fimm til níu ár, samkvæmt PayScale. Sérfræðingar með meira en 20 ára reynslu eru greidd miðgildi laun um $155,100. (Athugið að þetta eru miðgildi laun og þeir telja ekki öðrum þáttum.)
Your salary could be higher or lower depending on what job title you have with your CFA® certification. Financial analyst is one of the lower paying CFA® positions with a salary range of $43,218 að $78,374. Chief Financial Lögreglumenn, á hinn bóginn, gera miklu meira og má búast við laun á bilinu $67,786 að $217,242.
Það eru mörg störf sem falla í miðju launa þessum tveimur stöðum ', svo sem sérfræðingar fjárfestingu. einnig, many CFA® charter-holders are compensated with bonuses and incentive pay on top of their attractive salaries. Jafnvel með öðrum þáttum eins og staðsetningu og stærð fyrirtækisins, the salary of a CFA® is the top reason for many to go after this prestigious title.
3. The Gold Standard


The CFA® charter is considered the "gold standard" of Wall Street qualifications due to its rigor. If you work hard to get your CFA®, þú sanna að allir sem þú hafa þekkingu á stjórnun fjárfestingar og fjárhagslega greiningu.
Í samanburði við önnur forrit í viðskiptalífinu, eins og MBA, the CFA® charter specializes in niche areas of business and is much less broad. By earning a CFA® title, you gain analytical skills and expertise in quantitative methods, economics, financial reporting, investments analysis, and portfolio management. This set of skills and specialized knowledge makes you a very valuable employee and will definitely serve you well throughout your finance career.