If you're interested in a career in finance, you have a lot of options for financial certifications that can boost your career path. Hala, many of these certifications are expensive and may be specific to the United States. If you're looking for a cost-effective certification that will give you global recognition and a deep understanding of finance, you may consider becoming a CFA®. We have outlined the top 3 reasons you should consider the certified financial analyst credential below.
1. Promising Career Path
When you complete the CFA® program, you become a CFA® Institute member, which is a global network of over 135,000 investment professionals. The CFA charter is recognized by regulators, universities, and certification programs in at least 30 countries. That's a pretty impressive club to join when it comes to networking. You'll gain unmatched career resources and relationships, as well as access to jobs around the world that require a CFA® certification.
With your unique skills, you can qualify for a variety of investment-related jobs. The most popular destination for CFA® charterholders is portfolio manager, but there are lots of other positions such as research analyst, consultant, risk manager, corporate financial analyst, and even chief executive!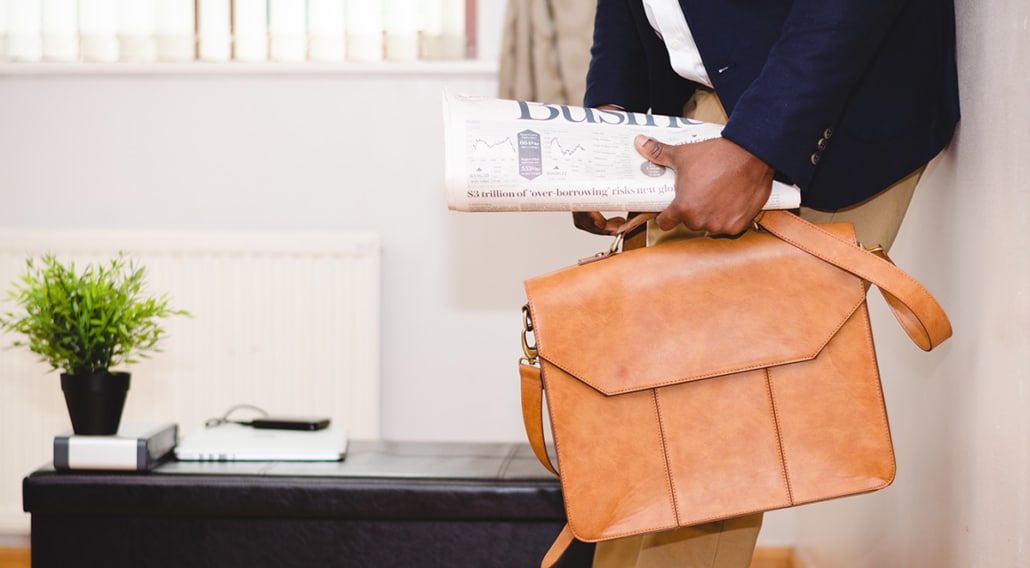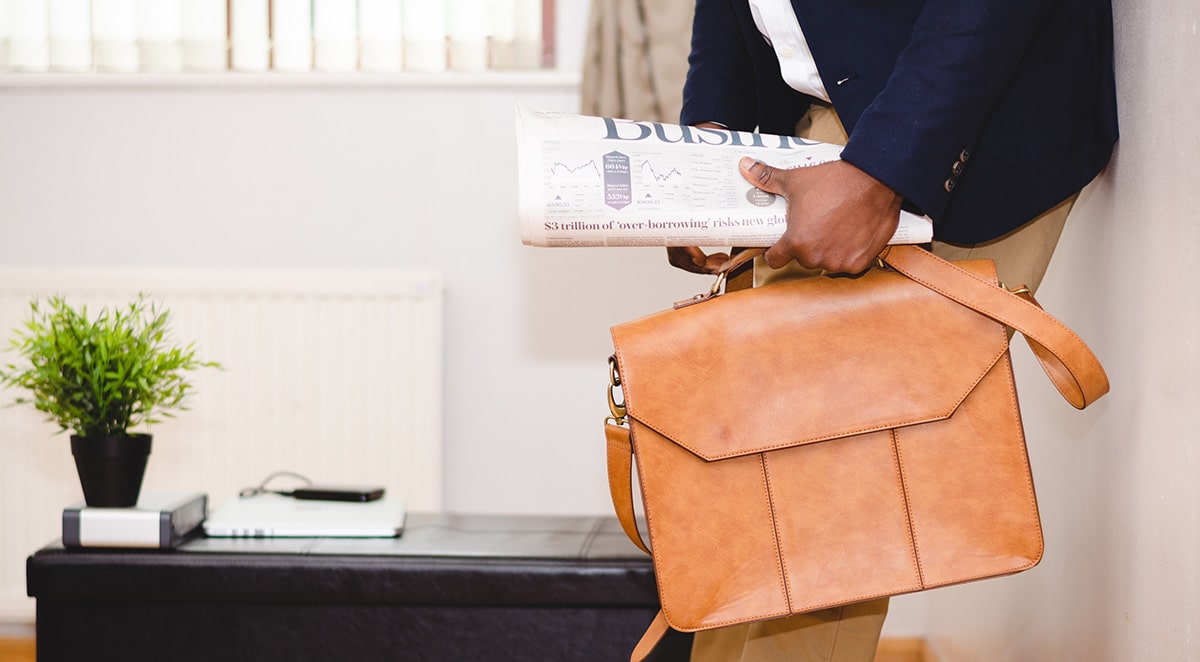 2. Boost Your Salary
Since the CFA® program is one of the most respected designations in the financial field, soldataren oso ikusgarria da. Badira faktore zenbaki bat dagoela zehaztu dezakezu zure posible soldata esperientzia barne, hezkuntza, posizio, enplegatzaile tamaina, eta kokapena.
After one to four years of experience as a CFA®, gutxi gorabehera soldata mediana bat irabazteko espero dezakezu $68,383. Zenbaki hori igotzen $87,732 eta bost ondoren bederatzi urte, ren arabera payscale. baino gehiago duten profesionalak 20 esperientzia urte dira gutxi gorabehera soldata mediana ordaindu $155,100. (Kontuan horiek mediana soldatak dira eta ez dute beste faktore kontuan hartu.)
Your salary could be higher or lower depending on what job title you have with your CFA® certification. Financial analyst is one of the lower paying CFA® positions with a salary range of $43,218 to $78,374. Chief Financial Mesa, Bestalde, Askoz gehiago egin eta sorta soldata bat espero daiteke $67,786 to $217,242.
Badira posizioak askok bi jarrera horien soldatak erdian erortzen diren, hala nola, inbertsio analista gisa. Era, many CFA® charter-holders are compensated with bonuses and incentive pay on top of their attractive salaries. Even with the other factors like location and size of the company, the salary of a CFA® is the top reason for many to go after this prestigious title.
3. The Gold Standard


The CFA® charter is considered the "gold standard" of Wall Street qualifications due to its rigor. If you work hard to get your CFA®, frogatzeko guztiontzat duten inbertsio-kudeaketa eta finantza-azterketa adituak behar duzu.
beste enpresa munduan programak alderatuta, MBA bezalako, the CFA® charter specializes in niche areas of business and is much less broad. By earning a CFA® title, analitikoa trebetasunak eta esperientzia irabazten metodo kuantitatibo duzu, ekonomia, finantza, inbertsioak azterketa, eta zorroa kudeatzeko. trebetasunak eta ezagutza espezializatuak multzo hau oso baliotsua langile bat egiten duzu, eta behin betiko zerbitzatzeko duzu eta zure finantza ibilbidean zehar.