Se vi estas interesita en kariero en financo, Vi havas multe da ebloj por financaj atestadoj kiu povas akceli vian karieron vojon. Tamen, multaj el ĉi tiuj atestoj estas multekostaj kaj povas esti specifa al Usono. Se vi serĉas kostefika atestado kiu donos vin tutmonda rekono kaj profunda kompreno de financoj, vi eble konsideru fariĝi CFA®. Ni skizis supre 3 kialoj vi devus konsideri la certigitaj financa analizisto credencial sube.
1. Promesplena Karieraj Vojo
Kiam vi kompletigi la CFA® programo, vi fariĝis CFA® Instituto membro, kio estas tutmonda reto de pli ol 135,000 investo profesiuloj. La CFA ĉarto estas rekonita de reguligistoj, universitatoj, kaj atestado programoj en almenaŭ 30 landoj. That's a pretty impressive club to join when it comes to networking. You'll gain unmatched career resources and relationships, as well as access to jobs around the world that require a CFA® certification.
With your unique skills, you can qualify for a variety of investment-related jobs. The most popular destination for CFA® charterholders is portfolio manager, but there are lots of other positions such as research analyst, consultant, risk manager, corporate financial analyst, and even chief executive!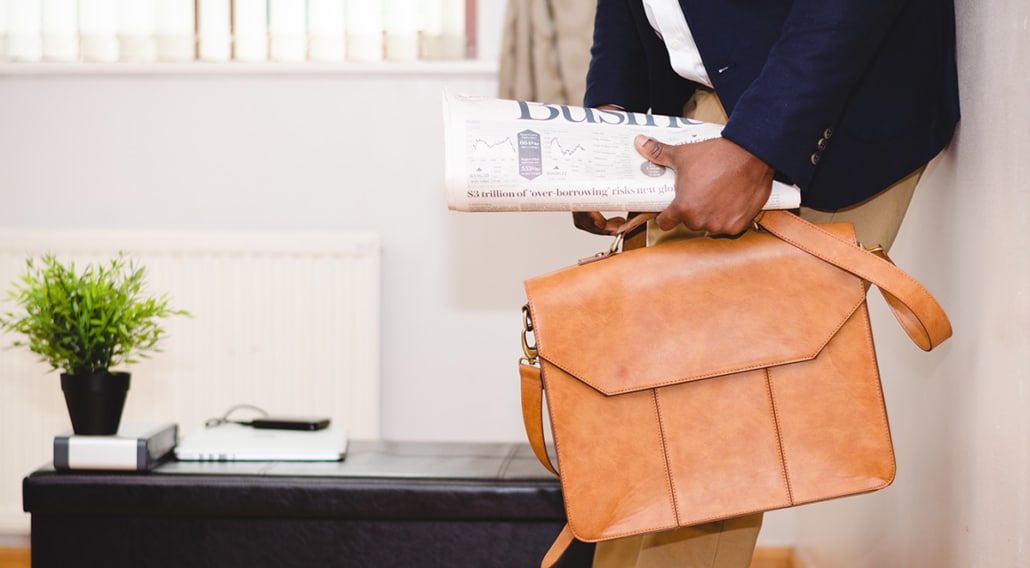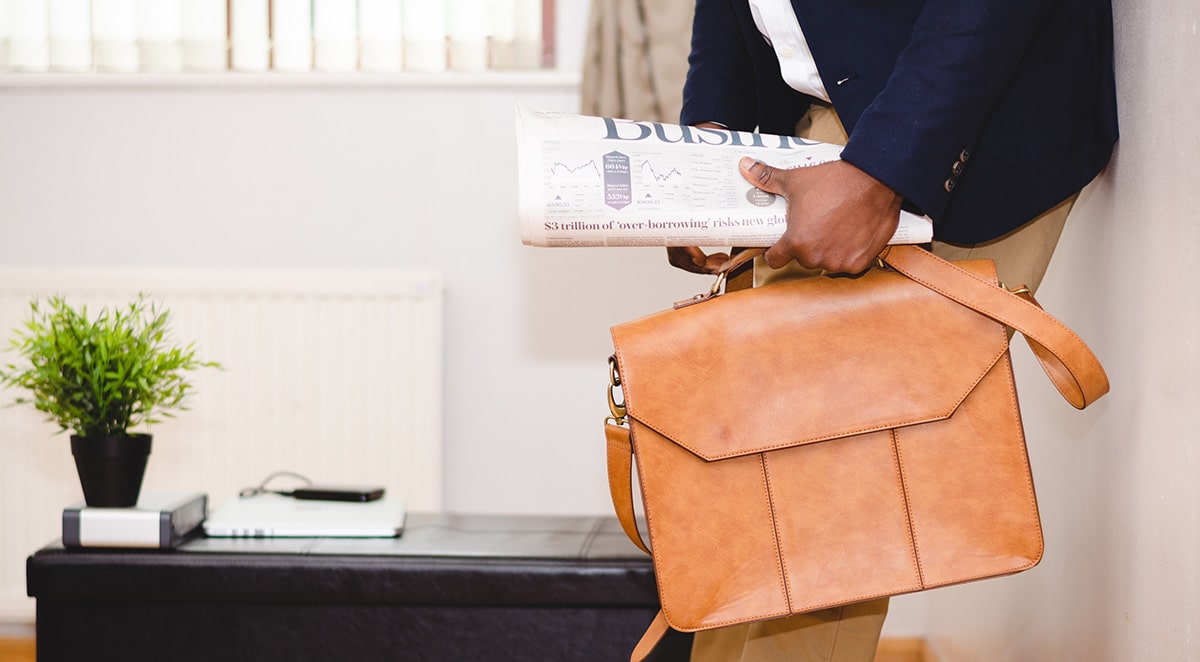 2. Boost Your Salary
Since the CFA® program is one of the most respected designations in the financial field, the salary is quite impressive. There are a number of factors that can determine your possible salary including experience, education, position, size of employer, and location.
After one to four years of experience as a CFA®, you can expect to earn a median salary of approximately $68,383. That number goes up to $87,732 after five to nine years, according to PayScale. Professionals with more than 20 years of experience are paid a median salary of approximately $155,100. (Note that these are the median salaries and they do not consider other factors.)
Your salary could be higher or lower depending on what job title you have with your CFA® certification. Financa analizisto estas unu el la pli malalta pagi CFA® pozicioj kun salajro gamo de $43,218 al $78,374. Ĉefa Financa Oficiroj, Aliflanke, fari multe pli kaj povas atendi salajro en la gamo de $67,786 al $217,242.
Estas multaj pozicioj kiuj falas en la mezo de tiuj du pozicioj salajroj, kiel ekzemple investo analizistoj. Ankaŭ, multaj CFA® ĉarto-posedantoj estas rekompencitaj kun gratifikoj kaj stimulo salajro supre sur siaj allogaj salajroj. Eĉ kun la aliaj faktoroj kiel situo kaj grandeco de la entrepreno, la salajro de CFA® estas la supron kialo por multaj por sekvi tiun prestiĝan titolon.
3. La Oro Norma


La CFA® ĉarto estas konsiderita la "ora normo" de Wall Street kvalifikoj pro lia rigoreco. Se vi laboras malfacile akiri vian CFA®, you prove to everyone that you have expertise in investment management and financial analysis.
Compared to other programs in the business world, like the MBA, the CFA® charter specializes in niche areas of business and is much less broad. By earning a CFA® title, you gain analytical skills and expertise in quantitative methods, economics, financial reporting, investments analysis, and portfolio management. Ĉi tiu aro de kapabloj kaj faka scio igas vin tre valoran oficisto kaj definitive servas vin bone en viaj financoj kariero.