If you're interested in a career in finance, you have a lot of options for financial certifications that can boost your career path. nicméně, many of these certifications are expensive and may be specific to the United States. If you're looking for a cost-effective certification that will give you global recognition and a deep understanding of finance, you may consider becoming a CFA®. We have outlined the top 3 reasons you should consider the certified financial analyst credential below.
1. Promising Career Path
When you complete the CFA® program, you become a CFA® Institute member, which is a global network of over 135,000 investment professionals. The CFA charter is recognized by regulators, universities, and certification programs in at least 30 countries. That's a pretty impressive club to join when it comes to networking. You'll gain unmatched career resources and relationships, as well as access to jobs around the world that require a CFA® certification.
With your unique skills, you can qualify for a variety of investment-related jobs. The most popular destination for CFA® charterholders is portfolio manager, but there are lots of other positions such as research analyst, consultant, risk manager, corporate financial analyst, and even chief executive!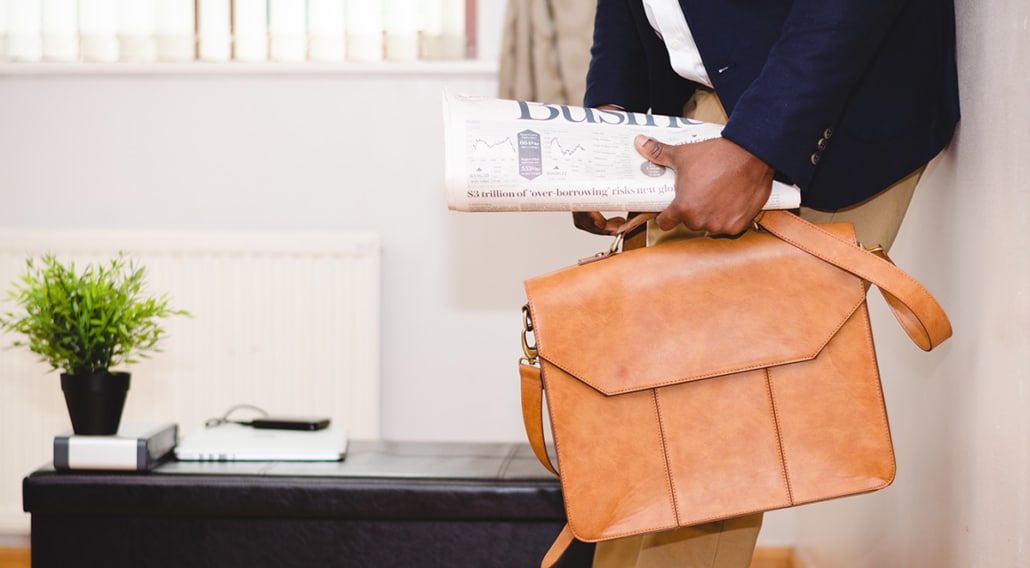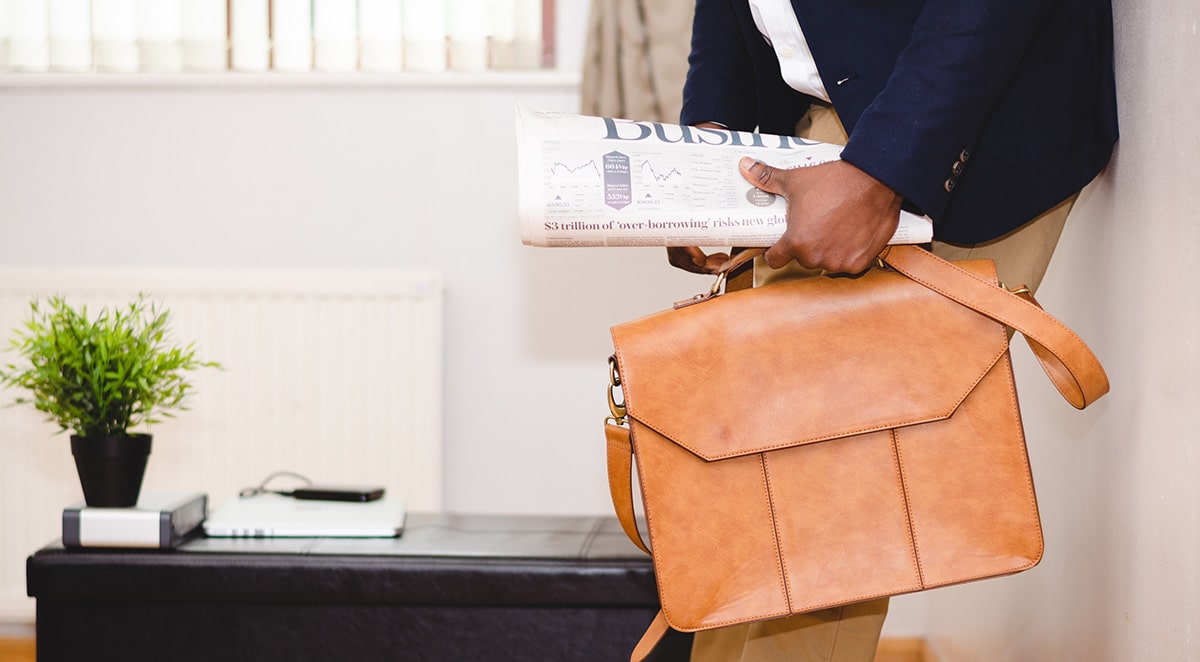 2. Boost Your Salary
Since the CFA® program is one of the most respected designations in the financial field, the salary is quite impressive. There are a number of factors that can determine your possible salary including experience, education, position, size of employer, and location.
Po jednom až čtyřech let zkušeností jako CFA, můžete očekávat, že vydělat střední plat ve výši přibližně $68,383. Toto číslo se zvýší na $87,732 Po pět až devět let, podle PayScale. Profesionálové s více než 20 Dlouholeté zkušenosti jsou vypláceny střední plat ve výši přibližně $155,100. (Všimněte si, že se jedná o medián mzdy a oni neberou v úvahu další faktory.)
Váš plat by mohlo být vyšší nebo nižší v závislosti na tom, co práce v názvu máte s certifikací CFA ®. Financial analyst is one of the lower paying CFA® positions with a salary range of $43,218 to $78,374. Chief Financial Officers, on the other hand, make much more and can expect a salary in the range of $67,786 to $217,242.
There are many positions that fall in the middle of these two positions' salaries, such as investment analysts. Taky, many CFA® charter-holders are compensated with bonuses and incentive pay on top of their attractive salaries. Even with the other factors like location and size of the company, plat o CFA je hlavní důvod pro mnohé jít po této prestižní titul.
3. Zlatý standard


CFA listina je považována za "zlatý standard" z Wall Street kvalifikaci díky své přísnosti. Pokud jste tvrdě pracovat, aby si své CFA, vy dokázat všem, že máte odborné znalosti v oblasti správy investic a finanční analýza.
V porovnání s ostatními programy v obchodním světě, jako MBA, CFA listina se specializuje na specializovaných oblastí podnikání a je mnohem méně široký. Získáním titulu CFA, you gain analytical skills and expertise in quantitative methods, economics, financial reporting, investments analysis, and portfolio management. This set of skills and specialized knowledge makes you a very valuable employee and will definitely serve you well throughout your finance career.