Kon kamo interesado sa usa ka career diha sa finance, ikaw adunay usa ka daghan sa mga kapilian alang sa pinansyal nga sertipiko nga pagpalambo sa imong career nga dalan. Apan, daghan niini nga mga certifications mga mahal ug mahimong piho nga sa Estados Unidos. If you're looking for a cost-effective certification that will give you global recognition and a deep understanding of finance, you may consider becoming a CFA®. We have outlined the top 3 reasons you should consider the certified financial analyst credential below.
1. Promising Career Path
When you complete the CFA® program, you become a CFA® Institute member, which is a global network of over 135,000 investment professionals. The CFA charter is recognized by regulators, universities, and certification programs in at least 30 countries. Nga ang usa ka pretty impresibo club sa pag-apil sa diha nga kini moabut ngadto sa networking. Ikaw makaangkon og hitupngan nga mga kapanguhaan career ug mga relasyon, ingon man usab sa access sa trabaho sa tibuok kalibutan nga nagkinahanglan sa usa ka CFA® certification.
Uban sa inyong talagsaon nga mga kahanas, kamo mahimong angay sa usa ka matang sa investment-related nga mga trabaho. Ang labing popular nga destinasyon alang sa CFA® charterholders mao ang portfolio manager, apan adunay daghang sa ubang mga posisyon sama sa research analyst, consultant, risgo manager, corporate pinansyal nga tigtuki, tigdukiduki, ug bisan pangulo sa executive!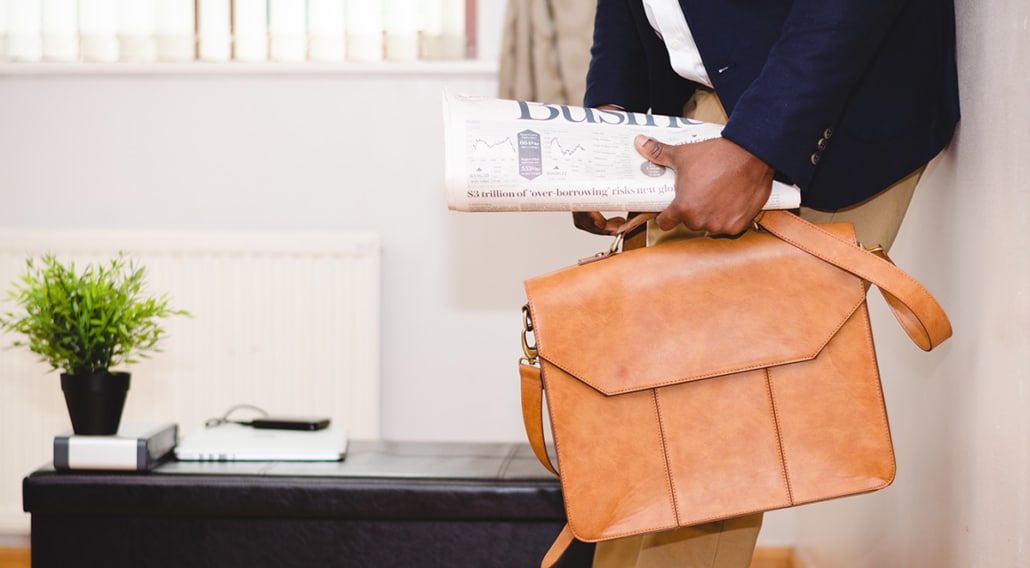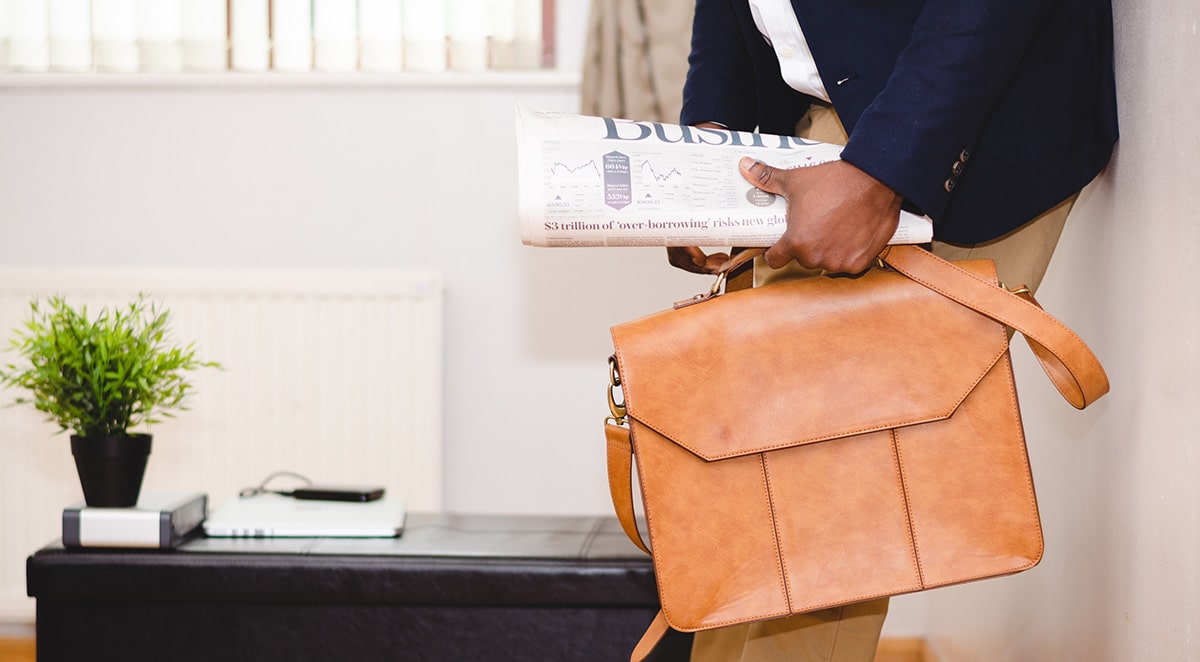 2. Mapauswag ang imong Salary
Tungod kay ang CFA® programa mao ang usa sa labing tinahod nga mga ngalan sa mga pinansyal nga uma, ang sweldo mao na impresibo. Adunay usa ka gidaghanon sa mga butang nga sa pagtino sa imong posible nga sweldo lakip na ang kasinatian, edukasyon, posisyon, gidak-on sa amo, ug nahimutangan.
Human sa usa ngadto sa upat ka tuig nga kasinatian ingon nga usa ka CFA®, nga imong mahimo nga makadawat og usa ka tunga nga sweldo sa gibana-bana nga $68,383. gidaghanon nga nagapadulong ngadto sa $87,732 human sa lima ka ngadto sa siyam ka mga tuig, sumala sa PayScale. Mga propesyonal uban sa labaw pa kay sa 20 years of experience are paid a median salary of approximately $155,100. (Note that these are the median salaries and they do not consider other factors.)
Your salary could be higher or lower depending on what job title you have with your CFA® certification. Financial analyst is one of the lower paying CFA® positions with a salary range of $43,218 to $78,374. Chief Financial Officers, on the other hand, make much more and can expect a salary in the range of $67,786 to $217,242.
There are many positions that fall in the middle of these two positions' salaries, such as investment analysts. usab, many CFA® charter-holders are compensated with bonuses and incentive pay on top of their attractive salaries. Even with the other factors like location and size of the company, the salary of a CFA® is the top reason for many to go after this prestigious title.
3. The Gold Standard


Ang CFA® charter gikonsiderar nga ang "bulawan nga sumbanan" sa Wall Street kwalipikasyon tungod sa mapiut gayud. Kon maningkamot ka sa pagkuha sa imong CFA®, you prove to everyone that you have expertise in investment management and financial analysis.
Compared to other programs in the business world, like the MBA, ang CFA® charter specializes sa angayang luna dapit sa negosyo ug daghan kaayo halapad. Pinaagi sa angkon sa usa ka CFA® titulo, you gain analytical skills and expertise in quantitative methods, economics, financial reporting, investments analysis, and portfolio management. Kini nga hugpong sa mga kahanas ug mga espesyalista kahibalo naghimo kanimo nga usa ka bililhon kaayong empleyado ug siguradong mag-alagad kanimo ngadto sa inyong mga finance career.