Ako ste zainteresirani za karijeru u financijama, imate mnogo opcija za financijsku Certifikati koji mogu pojačati vaše karijere. kako god, mnoge od ovih Certifikati su skupi i mogu biti specifični za SAD. Ako ste u potrazi za certifikaciju isplativa koji će vam dati globalno priznanje i duboko razumijevanje finansija, možete uzeti u obzir da postane CFA®. Mi smo ukazao na vrhu 3 razloga treba uzeti u obzir certificirane finansijski analitičar akreditiva ispod.
1. Obećavajući karijere
Kada završe program CFA®, ste postali član CFA® Institut, što je globalna mreža od preko 135,000 ulaganja profesionalci. CFA Povelja je prepoznat od strane regulatora, univerziteta, i certifikaciju programa u najmanje 30 zemalja. To je prilično impresivno klub da se pridruže kada je u pitanju povezivanje. Vi ćete dobiti bez premca resursa karijeru i odnose, as well as access to jobs around the world that require a CFA® certification.
With your unique skills, you can qualify for a variety of investment-related jobs. The most popular destination for CFA® charterholders is portfolio manager, but there are lots of other positions such as research analyst, consultant, risk manager, corporate financial analyst, and even chief executive!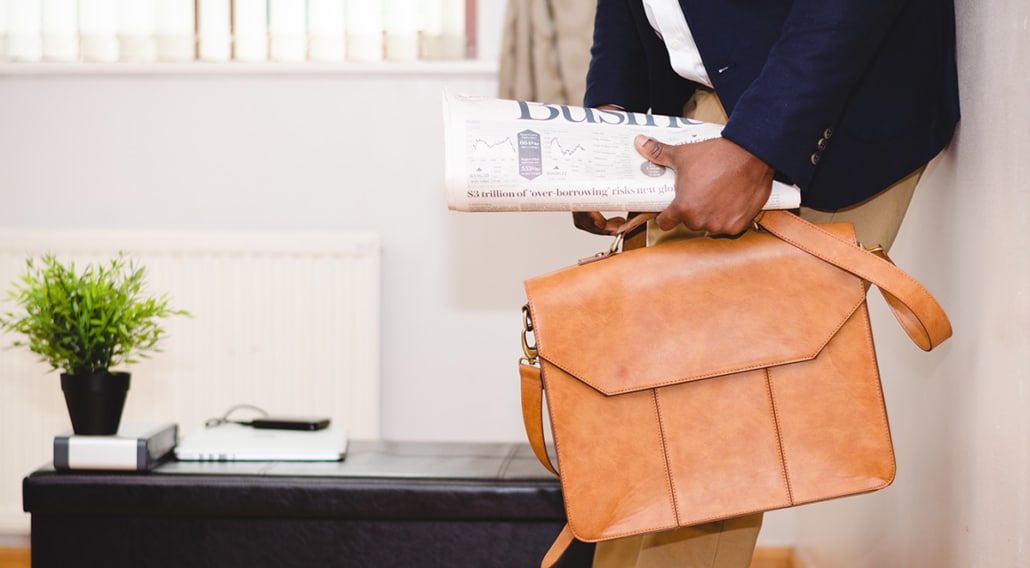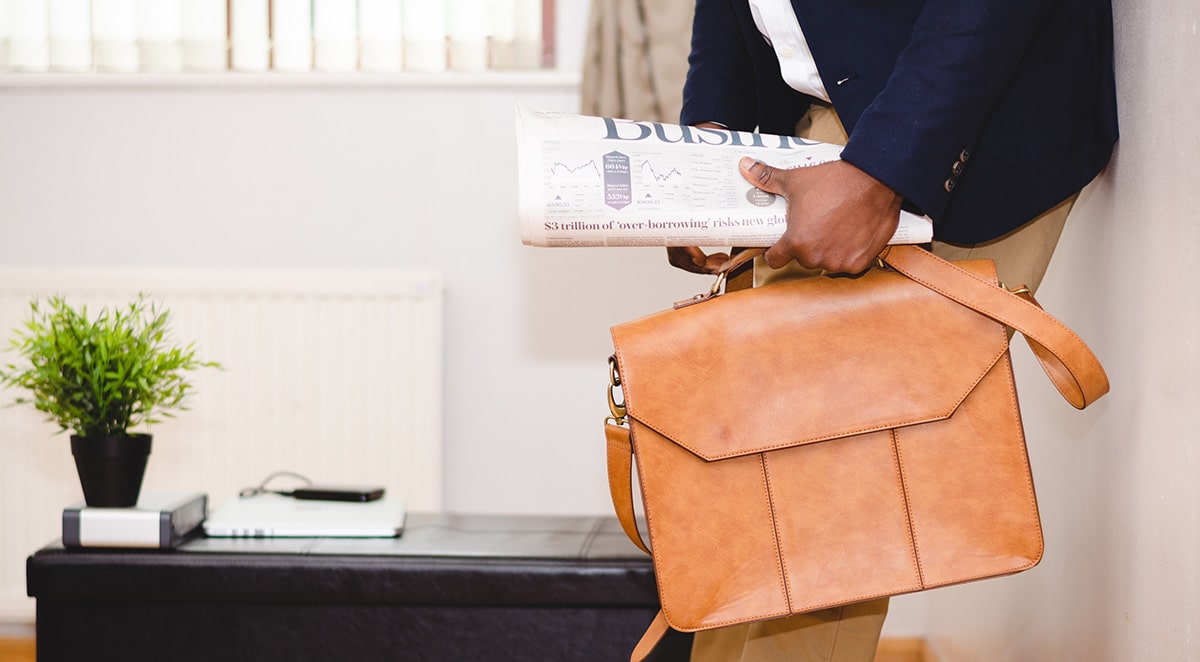 2. Boost Your Salary
Since the CFA® program is one of the most respected designations in the financial field, the salary is quite impressive. Postoji niz faktora koji mogu odrediti svoju moguća zarada uključujući iskustvo, obrazovanje, pozicija, veličine poslodavca, i lokaciju.
Nakon jedne do četiri godine radnog iskustva kao CFA®, možete očekivati ​​da zaradite medijana plaću od otprilike $68,383. Taj broj ide do $87,732 nakon pet na devet godina, prema PayScale. Profesionalaca sa više od 20 godina iskustva plaća medijana plaća od oko $155,100. (Imajte na umu da su to srednji plate i oni ne smatraju drugim faktorima.)
Vaša zarada može biti veća ili manja u zavisnosti od toga koji posao naslov koji imate sa svojim CFA® certifikaciju. Finansijski analitičar je jedan od nižih plaća CFA® pozicije sa nizom plata $43,218 u $78,374. Šefovi finansija, S druge strane, učiniti mnogo više i može očekivati ​​plaću u rasponu od $67,786 u $217,242.
Postoji mnogo mjesta koja spadaju u sredini plata ove dvije pozicije ', kao što su investicije analitičari. takođe, mnogi CFA® čarter-nosioci su nadoknaditi bonusa i poticaja plate na vrhu njihovih atraktivnih plata. Čak i sa drugim faktorima kao što su lokacija i veličina kompanije, the salary of a CFA® is the top reason for many to go after this prestigious title.
3. The Gold Standard


The CFA® charter is considered the "gold standard" of Wall Street qualifications due to its rigor. If you work hard to get your CFA®, možete dokazati svima da imate stručnost u upravljanju investicijama i financijske analize.
Compared to other programs in the business world, like the MBA, u CFA® charter specijalizirana u niši područja poslovanja i mnogo je manje široka. Zarađujući a CFA® naslov, you gain analytical skills and expertise in quantitative methods, economics, financial reporting, investments analysis, i upravljanja portfeljem. Ovaj set vještina i specijalističkih znanja te čini vrlo vrijedan radnik i sigurno će vam poslužiti i tokom svoje financije u karijeri.