To become a CFA®, you must pass Levels 1, 2, și 3 of the Chartered Financial Analyst Exam®. You will be tested on a range of topics that are relevant to the coveted position. But what exactly are the differences in terms of structure and material between the different exam levels?
CFA® Level 1
The first CFA® exam you must take is 6 hours long and is broken up into two three hours sessions–one in the morning and one in the afternoon. During each session, you must answer 120 questions, which leads to a total of 240 questions. That brings you to an average of 1.5 minutes to answer each question. These multiple choice questions are freestanding, meaning they are not dependent on each other.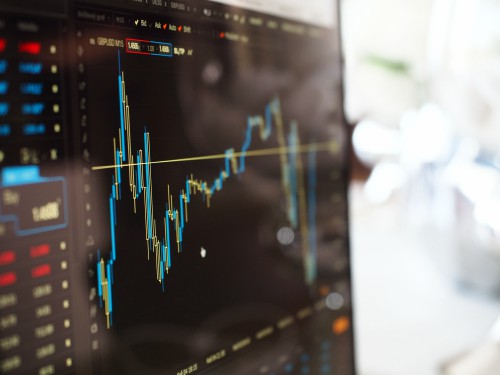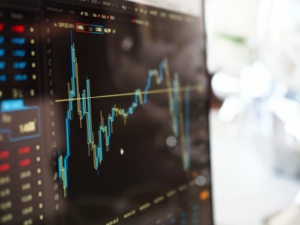 This level focuses on basic concepts of tools, ethical and professional standards, investment valuation, and portfolio management. The ethics are a big part of this level and the remainder of the CFA® exam (Levels 1, 2, și 3). You will have to know the code of ethics, professional standards, and the Global Investment Performance Standards (GIPS) to be able to answer the many questions this section. Depending on how you perform on all other topics, your score on ethics could decide whether you pass or fail.
A lot of Level 1 will test you on financial reporting and analysis. Again, you want to build a solid foundation in this area during your studies to ensure you will do well on the subsequent levels. You will be asked to interpret the three financial statements (balance sheet, income statement, and cash flow), and understand the ratios and other complex concepts like revenue recognition, inventory analysis, long-term assets, and taxes.
In addition to ethics and financial reporting, Level 1 will cover a wide spectrum of topics, including alternative investments, derivatives, fixed income, equity investments, portfolio management, corporate finance, and quantitative methods. Some topics may require proportionally more time to study than others. in orice caz, it is important to not only memorize the information, but also to possess a deep understanding of concepts in order to succeed later in the exam. That's why students who supplement their study with an additional test bank or video lectures tend to fare better than those who who do the bare minimum.
CFA® Level 2
While also being made up of multiple choice questions, Level 2 is structured differently than Level 1. Questions are organized into groups of six called "item sets." Each item set will be have a mini case statement followed by the accompanying six questions. This is tricky, as the questions are dependent on each other, meaning if you get one wrong, chances are you get all 6 wrong. There will be a total of 20 item sets separated by the two sessions—ten for the morning and ten for the afternoon.
Level 2 of the CFA® exam focuses on the application and analysis of concepts learned in Level 1. This means there will be questions regarding asset valuation, equity, and fixed income. So if you studied well enough for Level 1, this next level will have you prove your knowledge through application.
Financial reporting and analysis is a major part of Level 2. The important concepts are accounting for inventories, accounting for long-lived assets, accounting for leases, inter-corporate investments, accounting for acquisitions, variable interest entities (VIEs), and financial reporting quality. You will have to know the process and principles thoroughly in order to use their application correctly.
You will be faced with concepts in corporate finance in many questions. You will have to know key concepts such as capital budgeting, capital structure, dividend and repurchase policy issues, corporate governance, and mergers and acquisitions.
The CFA® Level 2 exam is a little trickier than Level 1 since you are asked to apply concepts, rather than just understand them. Asa de, it's critical that you spend time practicing and taking CFA® mock exams, while reviewing your weaker areas throughout your preparation. Wiley provides 3 full mock exams that are widely considered to be the best, while Bloomberg has 8 full mock exams, more than any other test prep company.
CFA® Level 3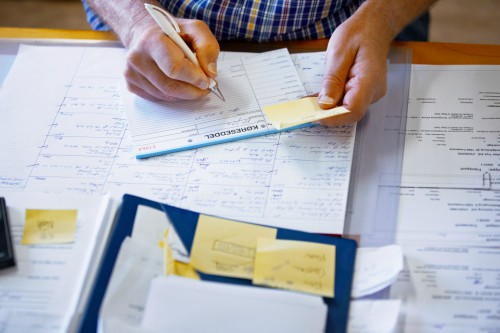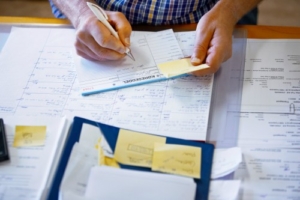 This level is only offered in June and is set up differently than the previous levels. You still have morning and afternoon test sessions, dar tipurile de întrebări vor fi diferite. Sesiunea de dimineață va include 10-15 întrebări tip eseu. Aceste întrebări vă pot da o situație în care trebuie să producă propria recomandare sau o soluție. Sesiunea de după-amiază va consta din 10 seturi de obiecte, cum ar fi formatul chestiune de nivel 2.
Level 3 se concentrează pe managementul de portofoliu avere, ceea ce face jumătate din punctele de nivelul întregului. Va trebui să se confrunte cu concepte de management de portofoliu în ambele sesiuni de dimineață și după-amiază, cum ar fi finanțe comportamentale, managementul riscului, and individual and institutional wealth.
The number of concepts that can be tested are limited but important. One highly tested concept is the Investment Policy Statement and its components. Economics, which was tested on in both Level 1 și 2, is included under portfolio management in this level. Other important concepts are managing portfolios of institutional investors, asset allocation, risk management applications and evaluating portfolio performance.
The Level 3 exam is probably the toughest out of all three levels since many of the questions are posed in essay format. The key to success is to practice as many essay type questions as possible and master topics specifically related to portfolio management, which is at the core of this level. I recommend getting a study guide for Level 3 specifically, since the format is so different from both sections 1 și 2.
How to Pass CFA® Level 1How to Pass CFA® Level 2How to Pass CFA® Level 3
Now that you know more about the three different levels of the CFA® exam, you should begin to create a solid plan for your test preparation. Creating an honest study schedule and arming yourself with a superior test prep course are your best possible moves to successfully passing each level on your first try. Minimizing the stress and anxiety in your preparation really starts with a confident decision in your test prep course.