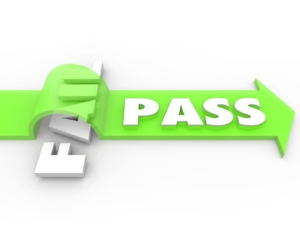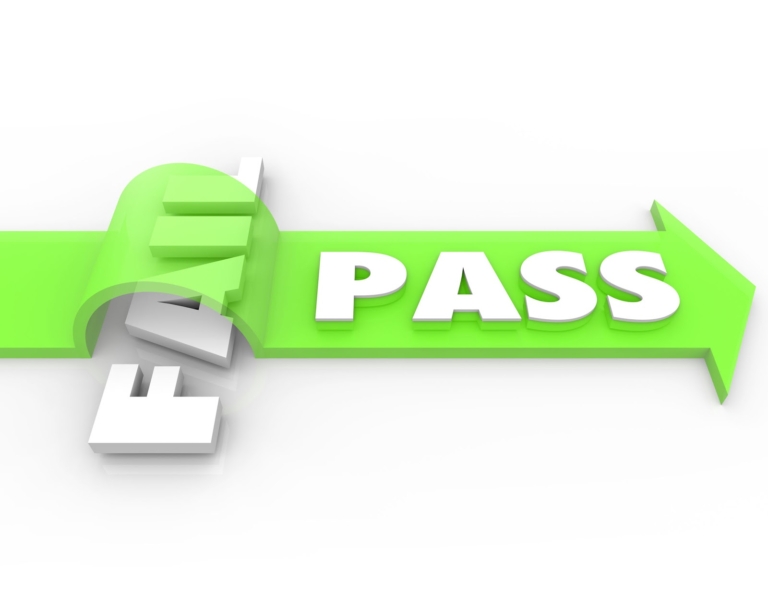 Ste završili uzimajući svoj prvi nivo CFA® ispita, šta sad? Ti verovatno tona pitanja o tome kako se ispita je osvojio i kada ćete znati rezultate. To su sve važeće pitanja i frustrirajuće komplikovano da direktne odgovore.
Vaš CFA® ispit rezultat će biti ili dodavanje ili nije prošao. Izgleda dovoljno jednostavan, ali ono što određuje postići ne prolazi i ko odlucuje? Hajde da vidimo šta se dešava iza scene i riješiti bilo zabune možda imate o tome kako će vaš CFA® ispit se ocjenjuju.
Dostupnost vaših rezultata
Za CFA® Nivoi 1 i 2, rezultate će biti dostupan u roku od 60 dana datum ispita. CFA® Level 3 Rezultati su objavljeni za 90 dana datum ispita. Once you get your results (assuming you passed) you are allowed to register for the next level of the exam.
If you did not pass, don't be too hard on yourself because technically, you're in the majority. u 2016, the proći stope for Levels 1 i 2 were below 50% i Level 3 was 54%. You will receive additional information with your "did not pass" results that highlight your performance relative to all other candidates. I suggest you use this to help guide your studies for when to retake the exam. Checkout my blog post on how to recover from a CFA® Exam failure.
Ko Pravilo je CFA® ispit?
Most of the CFA® exam is in multiple choice format, which means they are machine graded. But don't worry, the graders will manually score 5-10% of the multiple choice tests in order to ensure that the machine is in check.
Early on in the grading process, there will be a reevaluation of the multiple choice questions depending on the results and complaints logged during the exam. If the CFA® Institute comes to the conclusion that a question was unfairly unclear, the points go to you. Time se osigurava da ne se zeznuo kada CFA® Institut napravi grešku u načinu na pitanje je formulisano.
The Level 3 ispit uključuje esej pitanja na koja se ne može ocenjuje mašinom. umjesto toga, eseja će se ocjenjuju u 2 sedmice u Charlottesville, VA čitav kamp grejderi. Ove grejderi su najbolji od najboljih i dolaze iz akademskih i stručnih polja. Ako mislite da postane CFA® je teško, ove razrede elita koje čine 15% ljudi koji su prihvaćeni u ovoj ulozi. Te 50% pass rates aren't as scary in comparison.
The graders form into teams of 3 ili 4 and score one question or a question part that relates to the group's speciality area. There is a whole process with junior graders and senior graders that check each other's work to maintain consistent quality control. After all the essays have been graded, the middle 50% is graded again to double check the borderline cases. Graders see only the essay content they are given. They will not know your name, test center, or even how you performed on other questions—giving you the most unbiased score possible.
Koja je minimalna prolaznosti za CFA® ispit?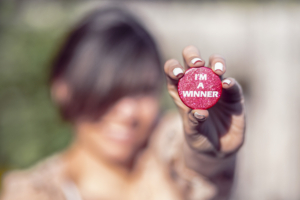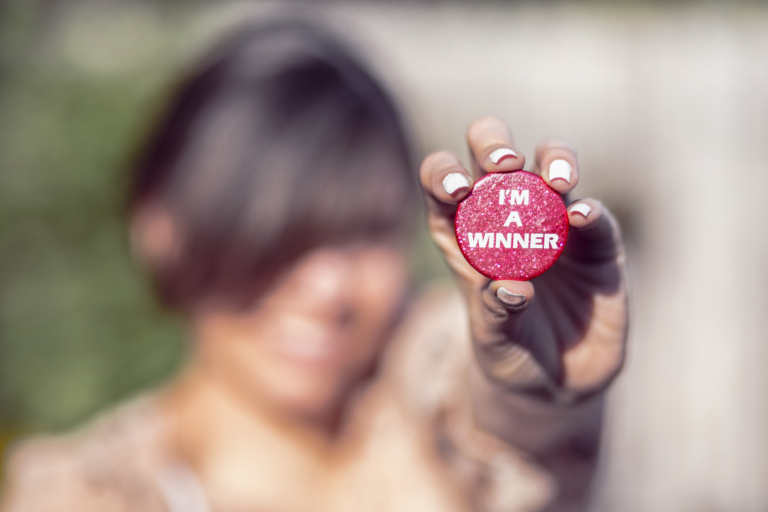 To pass any of the CFA® Exam Levels, you need to match or beat the Minimum Passing Score (MPS). Great! Sad, what is that score? nažalost, the MPS is not public knowledge nor a straightforward number for you to aspire towards. Even though the MPS is never known externally, chances are it has a maximum around 70%.
After each exam administration, the CFA® Institute Board of Governors sets the MPS for each level. They approach the scoring system in this manner to ensure fairness to candidates across administrations as the difficulty of each exam is taken into account when setting the MPS. Once the MPS is set, the CFA® Institute generates the results of the candidates who took the exam to determine who passes and who doesn't.
Zašto Etika možete odlučiti da li Pass ili ne
If your results are borderline, graders will go back and check out how you did in the Ethics section. If you performed strongly, your borderline score becomes a passing grade. If you failed the Ethics section, your borderline score turns into a fail.
This "Ethics Adjustment" was instituted by the Board of Governors to place emphasis on ethics. This started in 1996 and has become a factor in the pass/fail decision for those scores that are borderline. This can be either a negative or positive impact for you, so make sure you give Ethics the love it deserves and know it very well so you can have that extra boost if needed.
Suočavanje s Nesigurnost Factor
You're probably not feeling too reassured by now, especially knowing that the MPS isn't public knowledge. And as number people, it can be hard to swallow such uncertainty when we know how much is at stake. The only way to deal with this is to be as prepared as you can. Make sure your ethics are solid as they can help tip the balance in your favor and be sure to choose the right CFA® prep course to maximize your study efficiency. Know your learning style, i naoružajte se najbolje alate kako bi se omogućilo sebe najbolje šanse da prođe.