As jy belangstel in 'n loopbaan in finansies is, jy het 'n baie opsies vir finansiële certificaties dat jou loopbaan kan hupstoot. Maar, baie van hierdie certificaties is duur en kan spesifiek vir die Verenigde State van Amerika wees. As jy op soek is na 'n koste-effektiewe sertifisering dat jy wêreldwye erkenning en 'n diep begrip van finansies sal gee, you may consider becoming a CFA®. Ons het die top uiteengesit 3 redes wat jy moet onder oorweeg die gesertifiseerde finansiële ontleder diploma.
1. Belowende loopbaan pad
When you complete the CFA® program, you become a CFA® Institute member, wat is 'n wêreldwye netwerk van meer as 135,000 beleggingskundiges. Die CFA handves word erken deur reguleerders, universiteite, en sertifisering programme in minstens 30 lande. Dit is 'n redelik indrukwekkende klub aan te sluit wanneer dit kom by die netwerk. Jy sal ongeëwenaard loopbaan hulpbronne en verhoudings te verkry, sowel as toegang tot werksgeleenthede regoor die wêreld that require a CFA® certification.
Met jou unieke vaardighede, jy kan kwalifiseer vir 'n verskeidenheid van belegging-verwante werk. The most popular destination for CFA® charterholders is portfolio manager, maar daar is baie van die ander posisies soos navorsingsontleder, konsultant, risikobestuurder, korporatiewe finansiële ontleder, en selfs uitvoerende hoof!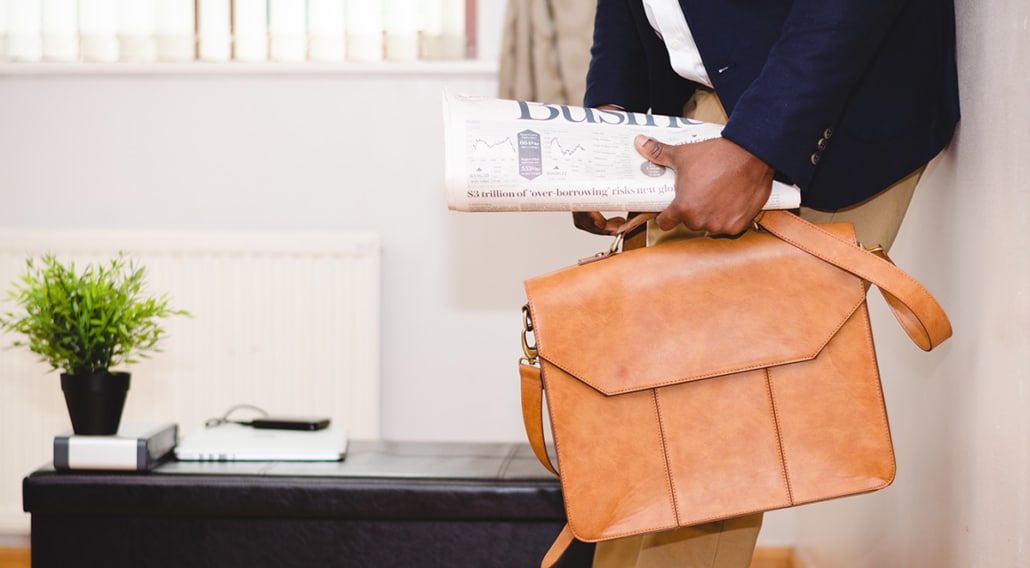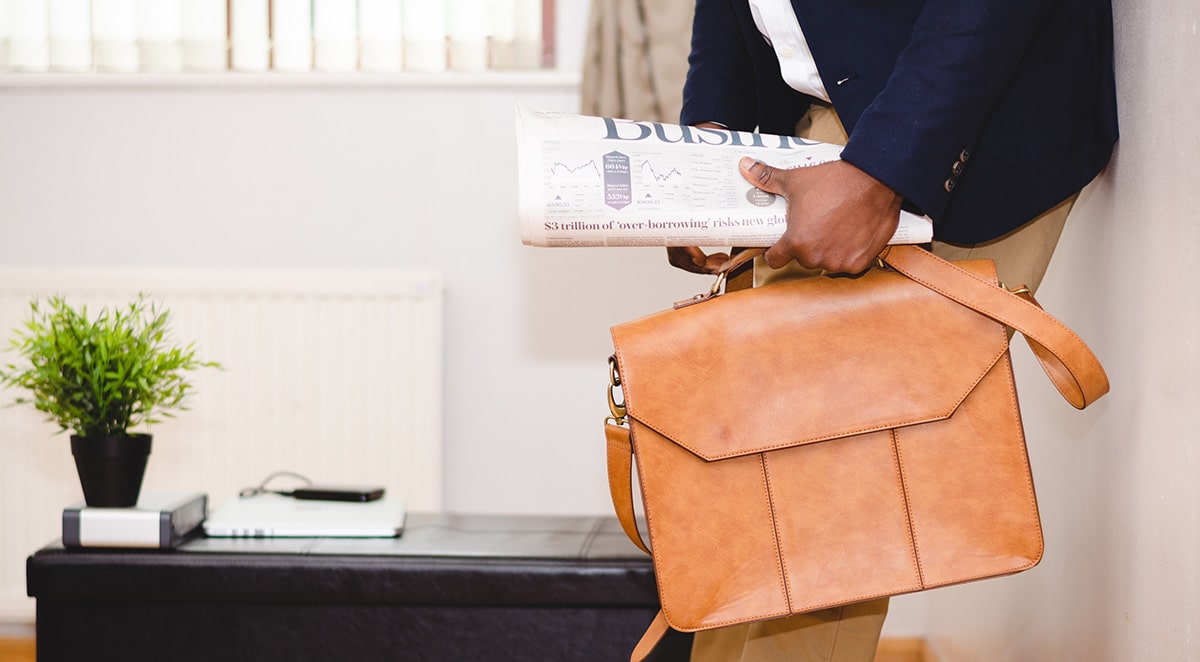 2. Hupstoot jou salaris
Since the CFA® program is one of the most respected designations in the financial field, die salaris is nogal indrukwekkend. Daar is 'n aantal faktore wat kan bepaal jou moontlik salaris insluitend ervaring, onderwys, posisie, grootte van werkgewer, en plek.
After one to four years of experience as a CFA®, jy kan verwag om 'n mediaan salaris van ongeveer verdien $68,383. Dat die getal styg tot $87,732 na vyf tot nege jaar, Volgens PayScale. Professionals met meer as 20 jaar ondervinding betaal 'n gemiddelde salaris van ongeveer $155,100. (Let daarop dat hierdie is die mediaan salarisse en hulle dink nie ander faktore.)
Your salary could be higher or lower depending on what job title you have with your CFA® certification. Financial analyst is one of the lower paying CFA® positions with a salary range of $43,218 om $78,374. Hoof Finansiële Beamptes, aan die ander kant, maak baie meer en kan 'n salaris in die reeks verwag $67,786 om $217,242.
Daar is baie poste wat in die middel van salarisse hierdie twee posisies "val, soos beleggingsontleders. ook, many CFA® charter-holders are compensated with bonuses and incentive pay on top of their attractive salaries. Selfs met die ander faktore soos ligging en grootte van die maatskappy, the salary of a CFA® is the top reason for many to go after this prestigious title.
3. Die goudstandaard


The CFA® charter is considered the "gold standard" of Wall Street qualifications due to its rigor. If you work hard to get your CFA®, jy bewys aan almal wat jy het kundigheid in beleggingsbestuur en finansiële analise.
In vergelyking met ander programme in die sakewêreld, soos die MBA, the CFA® charter specializes in niche areas of business and is much less broad. By earning a CFA® title, jy kry analitiese vaardighede en kundigheid in kwantitatiewe metodes, ekonomie, Finansiële verslag, beleggings analise, en portefeuljebestuur. Dit stel vaardighede en gespesialiseerde kennis maak jy 'n baie waardevolle werknemer en sal beslis dien jy goed in jou finansies loopbaan.